Who We Are
Uptown Interiors, inc., based in Kingston, New York, brings design from Architecture with our close affiliation with Ashokan Architecture and planning, PLLC.

We contract with builders; contractors; carpenters, floor refinishers as well as upholsterers and color consulting experts; to custom furniture design, home styling, exquisite kitchen & sabath design; to personal transformational design and exterior curb appeal. We believe that design is about our clients' style...
our job is to bring the best of your style to life.

We work closely with highly skilled craftspeople, artisans and contractors
to execute any level of design work and construction. We are affiliated with Ashokan Architecture and Planning, PLLC who can provide architectural services as needed,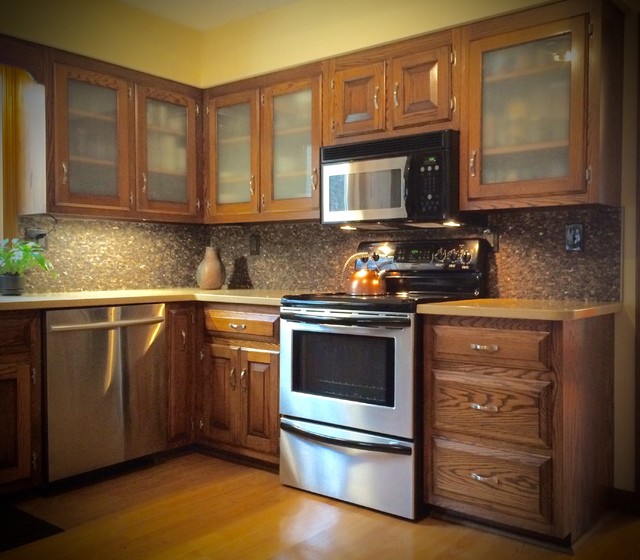 Uptown Interiors, Inc.
About Us
Sari A. Will, ASID is our principal Interior Designer with a CIDA accredited BFA in Interior Architecture and Design from the Academy of Art University in San Francisco. Upon graduating in 2009, Sari began teaching Color and Design, which included teaching Color Theory and Design Principles and Elements, to applied arts majors at the Academy of Art University.

Sari began her love of interior design and decoration at a young age: rearranging her bedroom furniture on a regular basis when she was in grade school. For many years Sari designed interiors for friends and family while working as a visual merchandiser, which included creating captivating display windows. Her display windows, in a prominent location in Mill Valley, CA, were admired by many and won top honors for the Mill Valley Film Festival in 1997. It was her 10 years as a visual merchandiser that finally prompted Sari to earn her BFA in Interior Architecture and Design in 2009.

Sari A. Will is also the interior designer for Ashokan Architecture and Planning, PLLC; you can see more of her work at AshokanArchitecture.com